World's Best Selling Hair Building Fibers!
Amazing Thick Hair Results in 30 Seconds!
Our results speaks for themselves. The results are absolutely natural & unnoticeable. The 0.2 mm sized hair building fibers stick to your hair like millions of tiny magnets with static energy and make them thicker instantly in 30 seconds. 89% people with thin hair opt for Super Million Hair – World's Best Hair Thickener.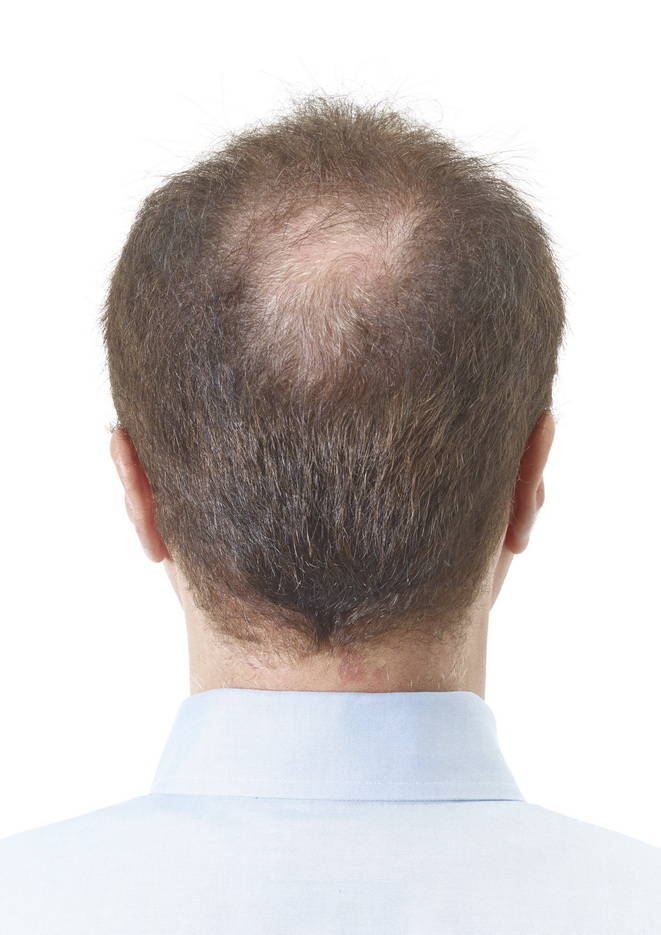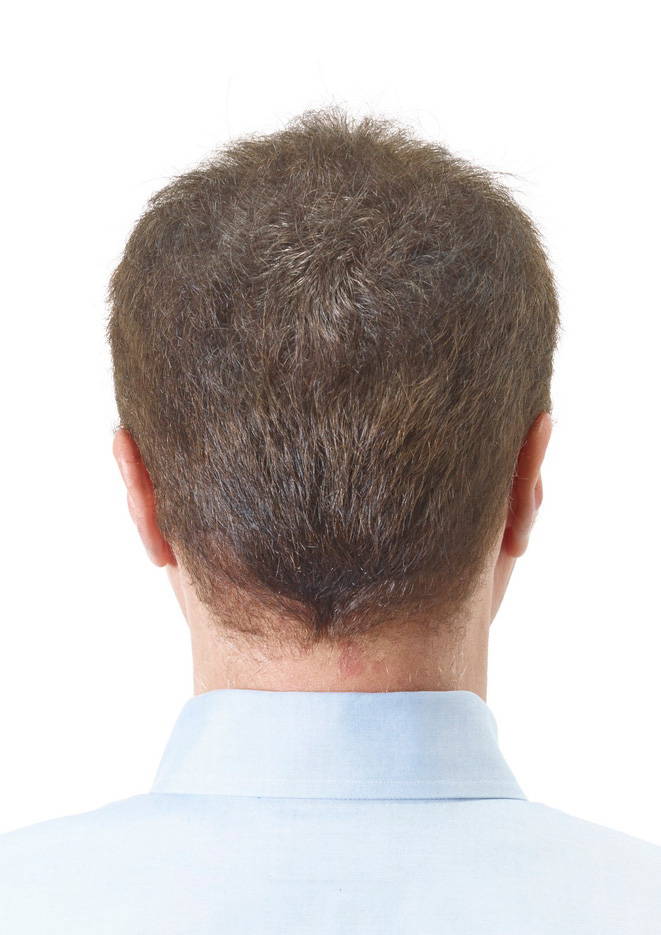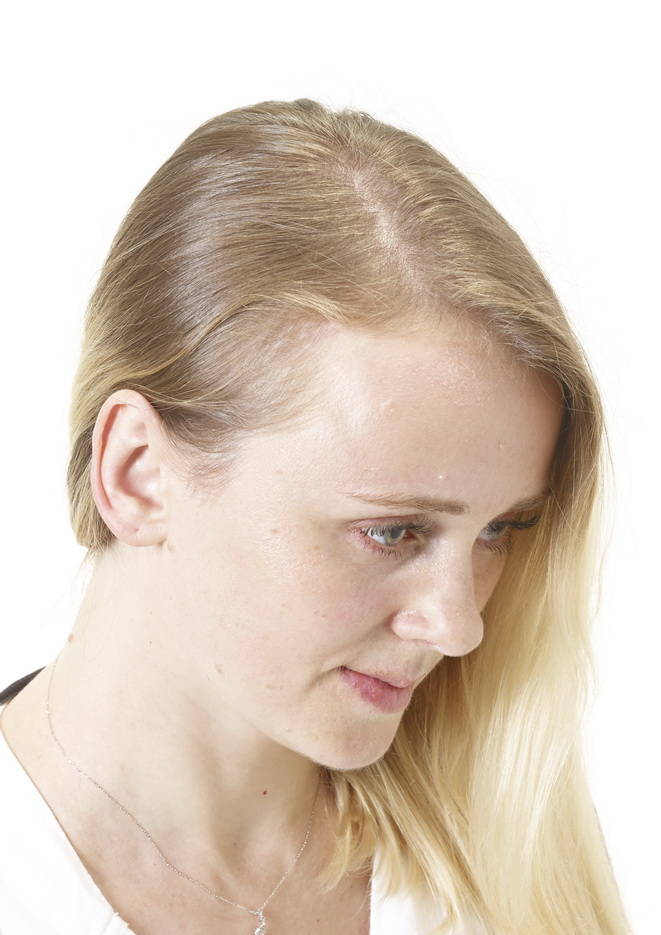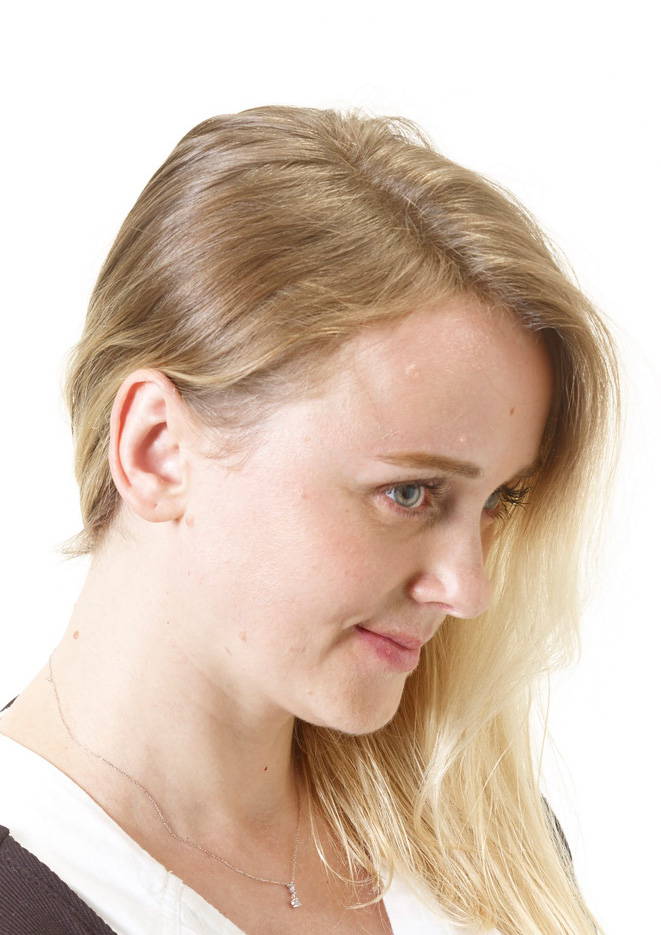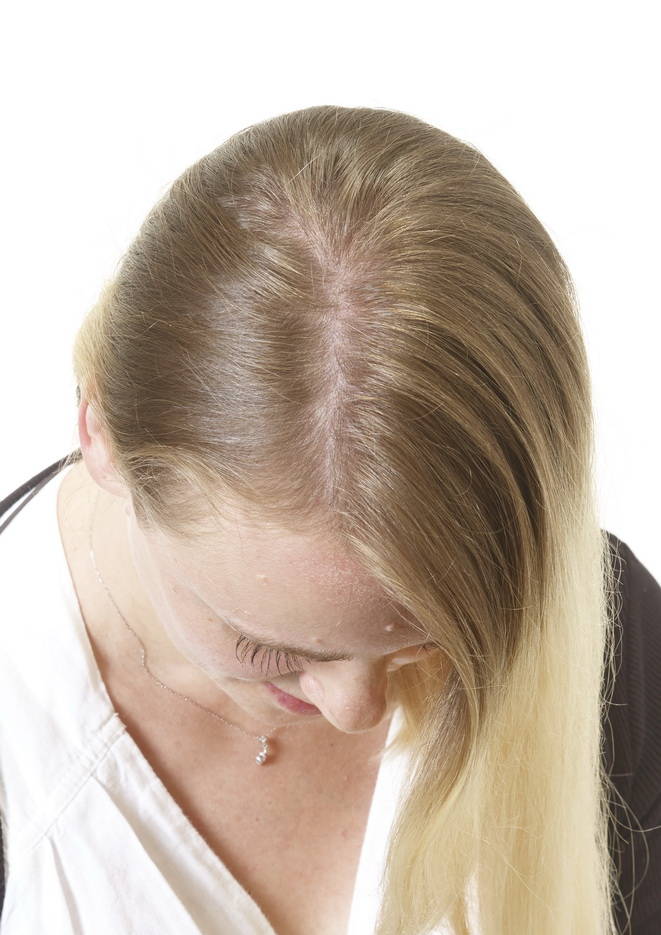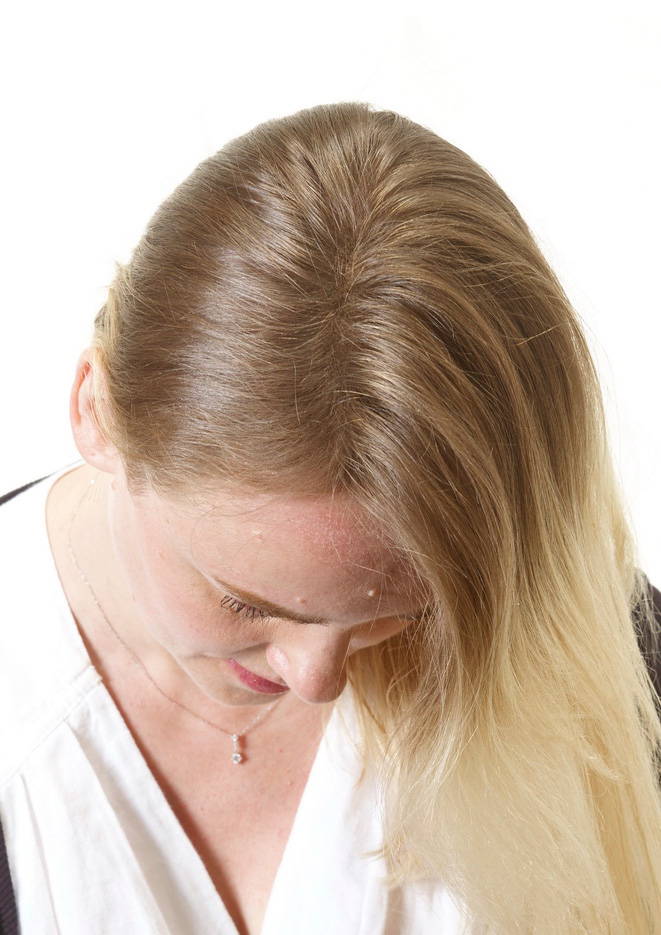 Disclaimer: The results may vary from person to person.